Project: First Projo
So i'm at the Shot Show right, and this guy comes up to me and says "go look" and I say "ok" so I look and what do I see?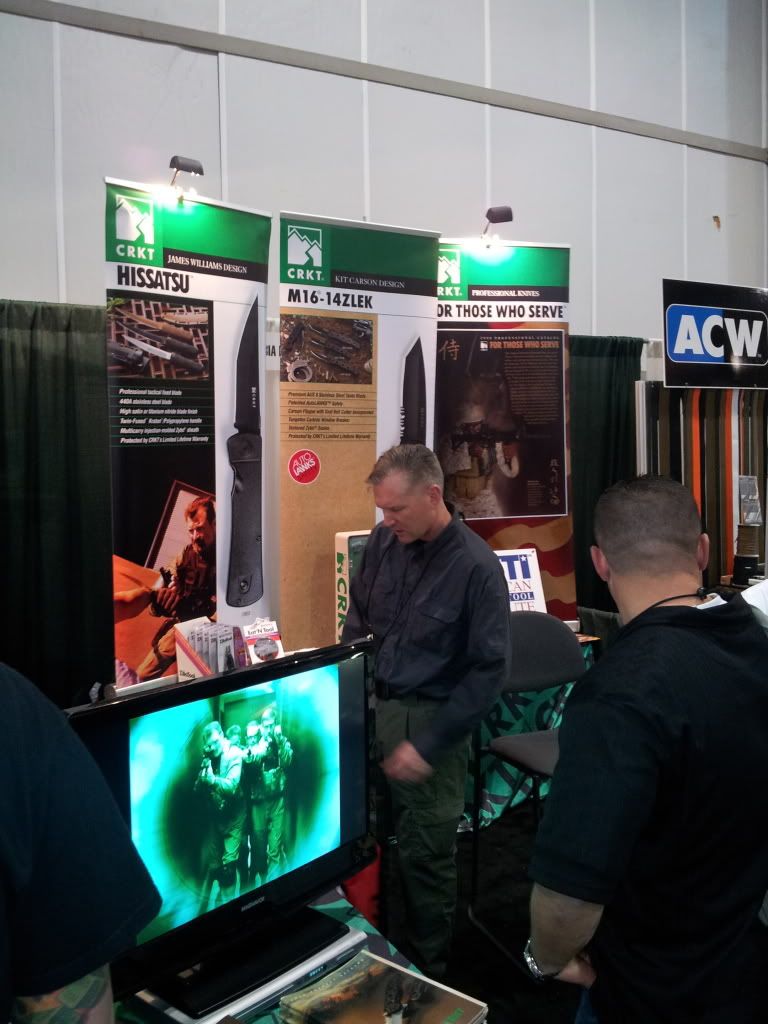 The CRKT Booth huh.... Ok. What swag do they have?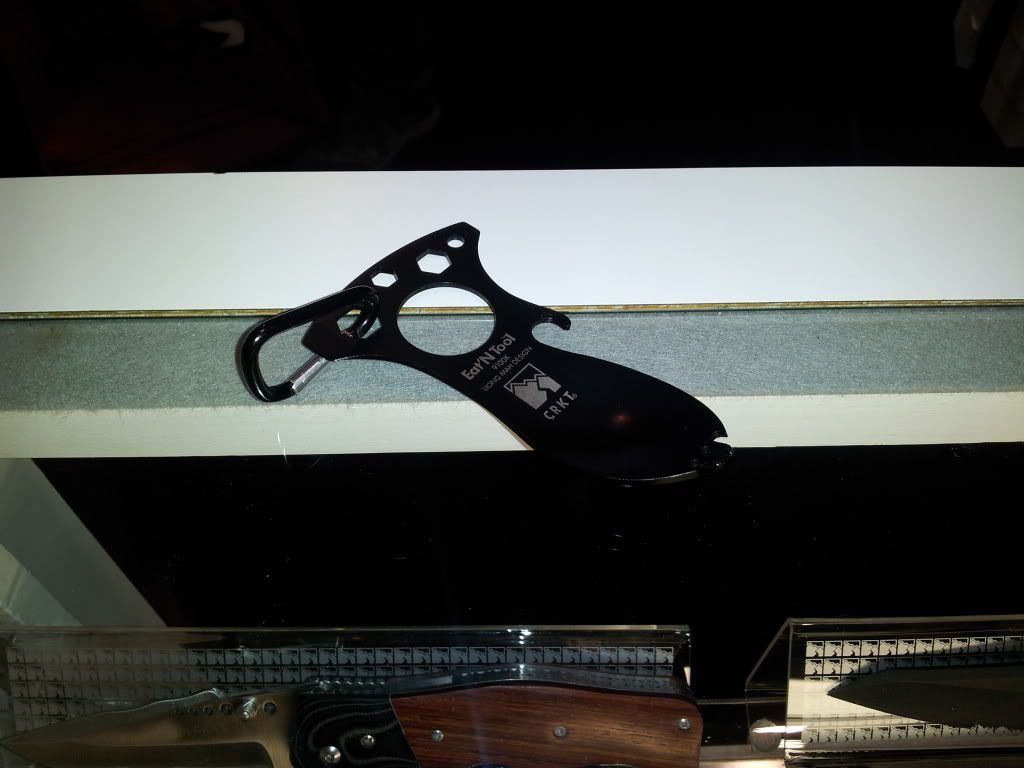 A stainless Steel Spork thingy. Niiiiiiiice. Thanx. Hey What is that? My daughter would love that! I can have one? Really? Thank you good sir!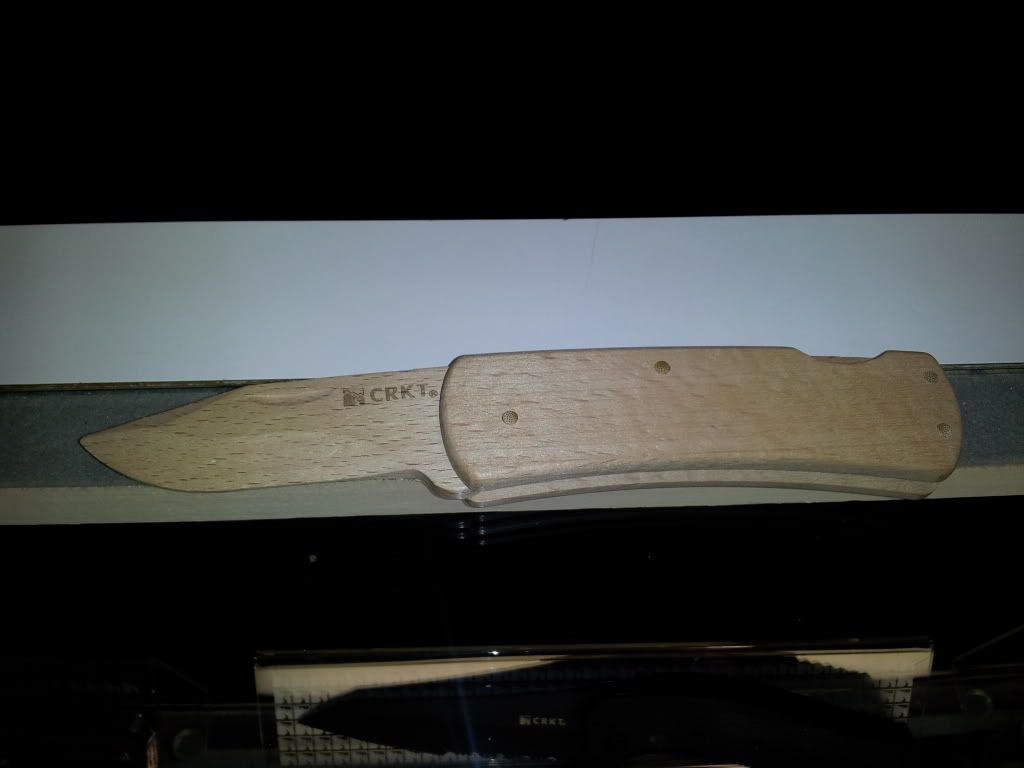 The wooden knife is just that, a wooden knife! It comes as a parts kit and when my daughter and me finished it I was very happy. She wants to take a soldering iron and put our names on the side. Its the small things that really make you happy i guess. Kudos to CRKT for comming up with such a great product! You have made a customer for life.